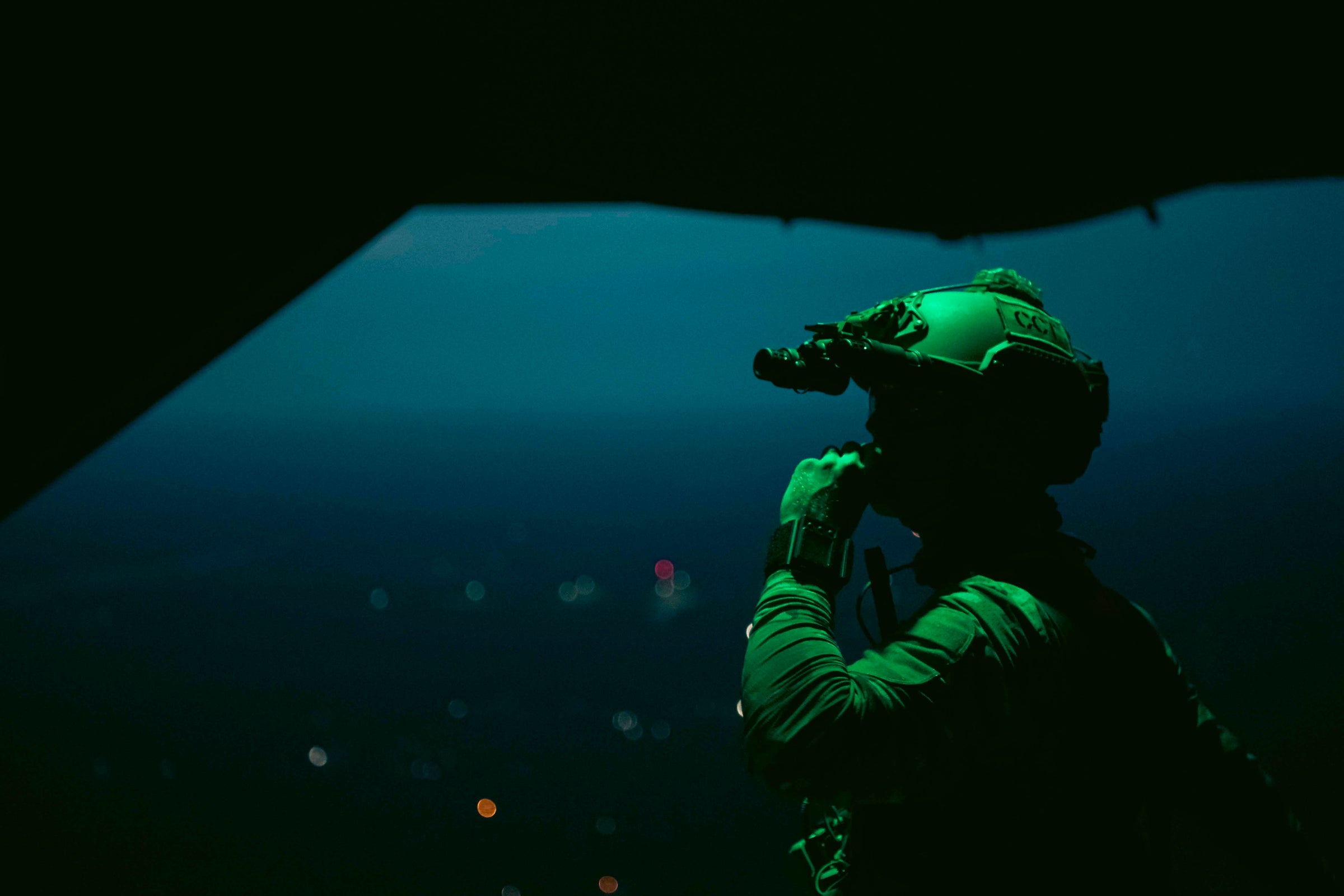 Apollo Gear Company is a supplier of high-end night vision devices and related accessories. We provide NVDs that are built in-house as well as factory-built systems from other leading manufacturers.
Apollo is a member of the Association of Night Vision Manufacturers (ANVM) and the National Defense Industrial Association (NDIA), and the Association of the United States Army (AUSA).
Our customers include those in government, law enforcement, and the commercial market. Apollo was founded with a focus on customer service in the electro-optics space. We seek to maintain an active inventory of night vision devices that meet on-demand requests with little to no lead-time.
GUIDANCE
Education, and customer service drive our mission.
We're here to discuss any use case, operating environment, and budget to tailor solutions that best fit our customers' needs.
AGILITY
We seek to maintain a consistant supply of devices that are ready to ship.
Additionally, we build semi-custom NVDs with fast delivery times to meet our customers' most critical needs.
EVALUATION
The night vision industry is at an inflection point - never before have small businesses had the rapid prototyping capabilities now available. We'll continue to evaluate new products and partnerships; to vet cutting edge products that carry professional standards for reliability.